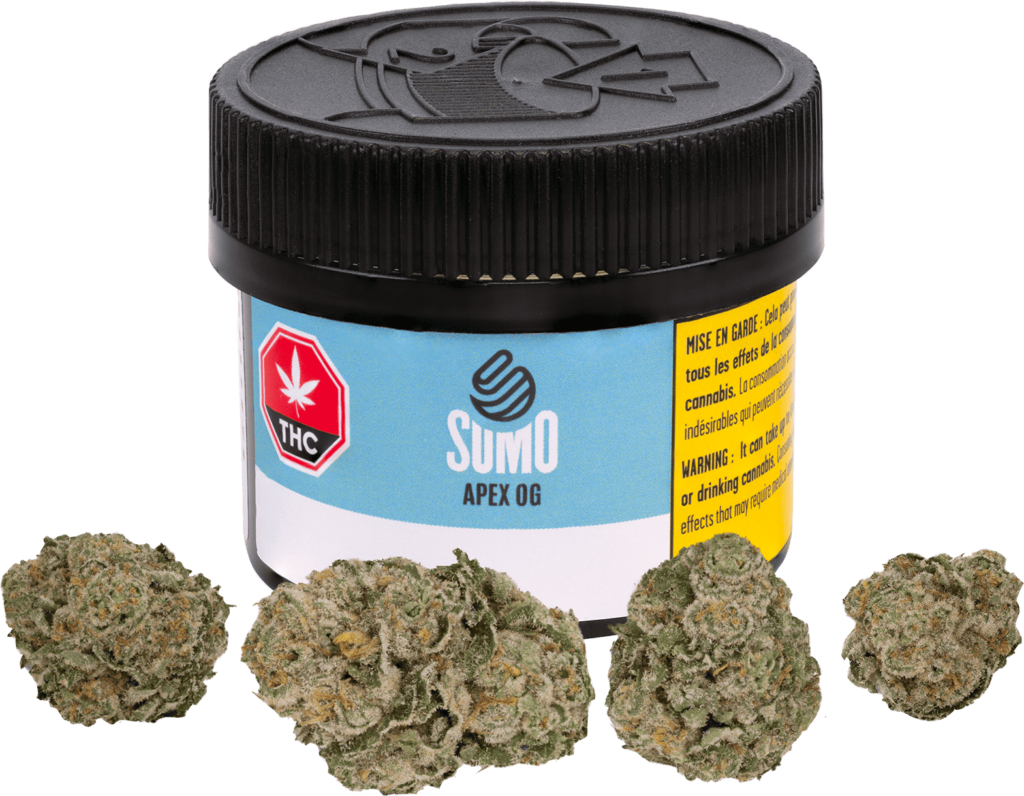 (Legendary Larry x Garlic Chem)
CBD : 0 – 0.1%
Flavors : Diesel, Earthy & Citrus
Available formats : 3.5G & 3×0.5G
Aeroponic cultivation on 4 levels
Never irradiated
Hand-trimmed
Apex OG is a hybrid cannabis strain. Valued as much for its terpenes as for its THC level, this genetic is known for stimulating brain activity and providing a feeling of good mood, euphoria, and focus which may be followed by physical relaxation.
At SUMO Cannabis, we are committed to offering an exceptional product, cultivated with care by our team. We chose aeroponic growing, a pioneering technique in the cannabis industry. Every possible effort is made during the different stages of production to offer recreational and medicinal cannabis of superior quality.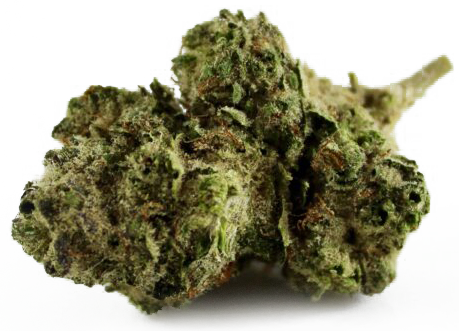 OFFER A HIGH-END AND SAFE PRODUCT, GROWN IN A CONTROLLED ENVIRONMENT, HERE IN TROIS-RIVIÈRES.

We are committed to ensure a high-quality cannabis product within our rigorous system, here in Trois-Rivières. We have committed to aeroponics, a pioneering system within the cannabis industry. There are numerous advantages to utilizing an aeroponics system over traditional growing methods. Aeroponics is a soilless cultivation method that reduces substrate costs and water/nutrient utilization. Overall biomass is reduced, and improved labour efficiency is observed during the defoliating processes. Another positive attribute to reduced biomass is greater humidity control that mitigates pest and pathogen infestation. The master grower and research team continually work to ensure optimization of efficiency, consistency, reliability through data analysis of our operations. We want to ensure you every batch is of quality, and every product released, is a winner. All around the world, aeroponics is used for a variety of applications, and has proved itself as an efficient technique when applied to a multitude of crops. At SUMO Cannabis, we are proud to contribute to the evolution of cannabis cultivation with such an innovative technique.


The SUMO Cannabis team is made up of enthusiasts who are passionate about plants, innovative practices and environment issues. To be part of the SUMO team is to be part of a team where innovation, teamwork and collaboration are the values that guide all of the company's actions every day.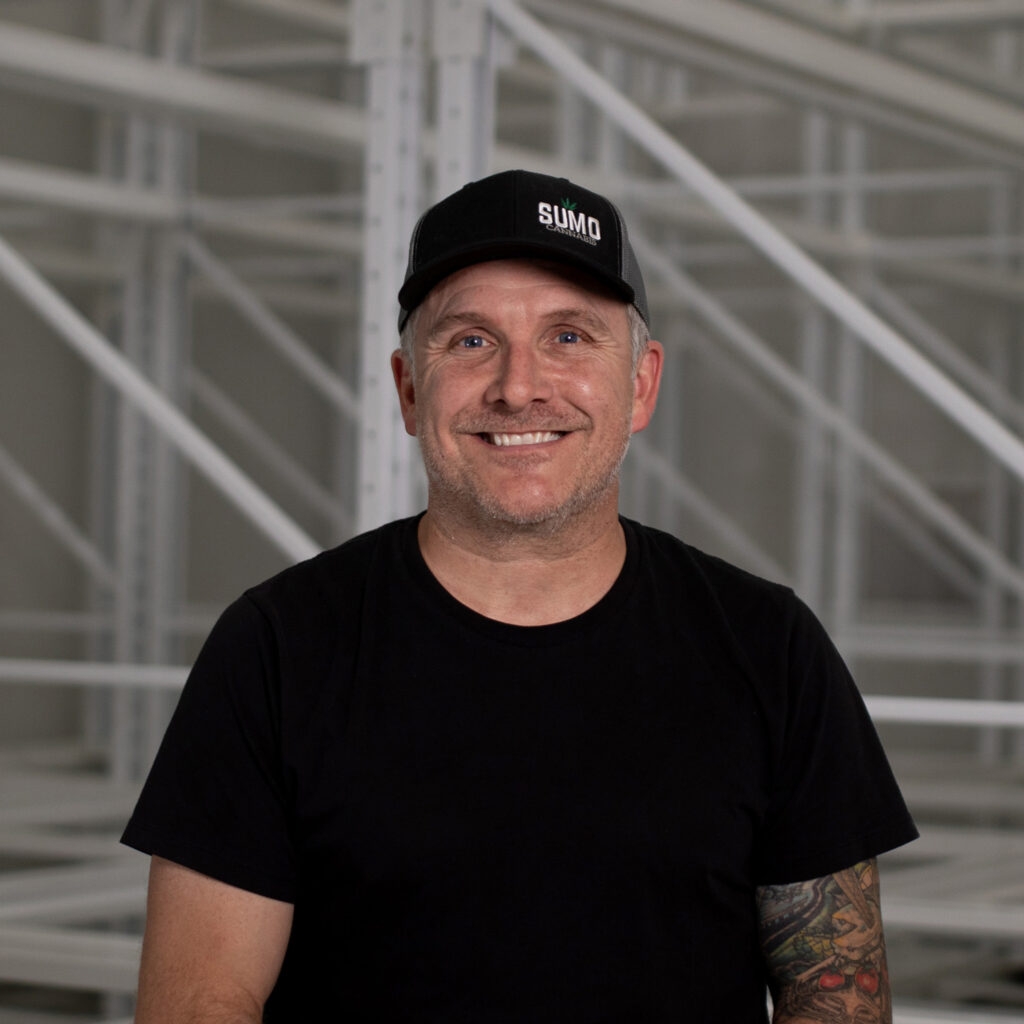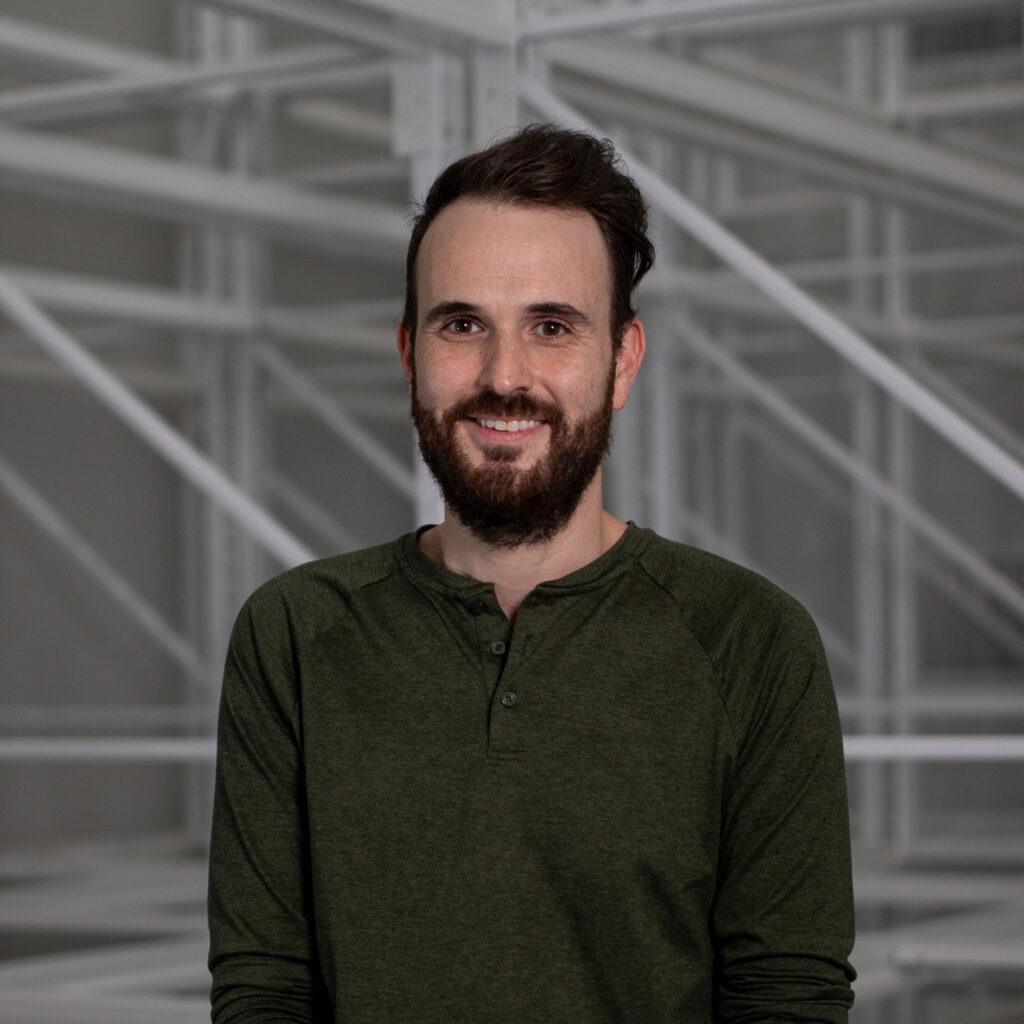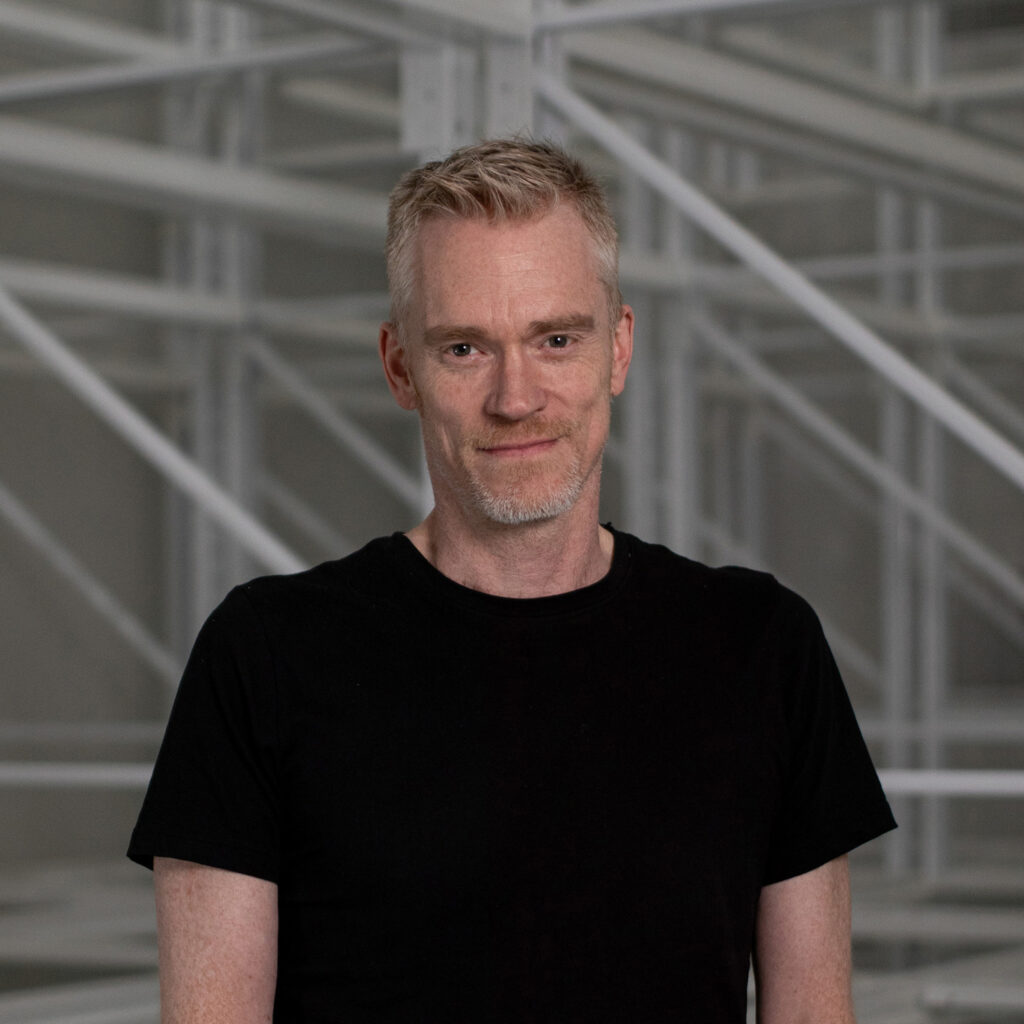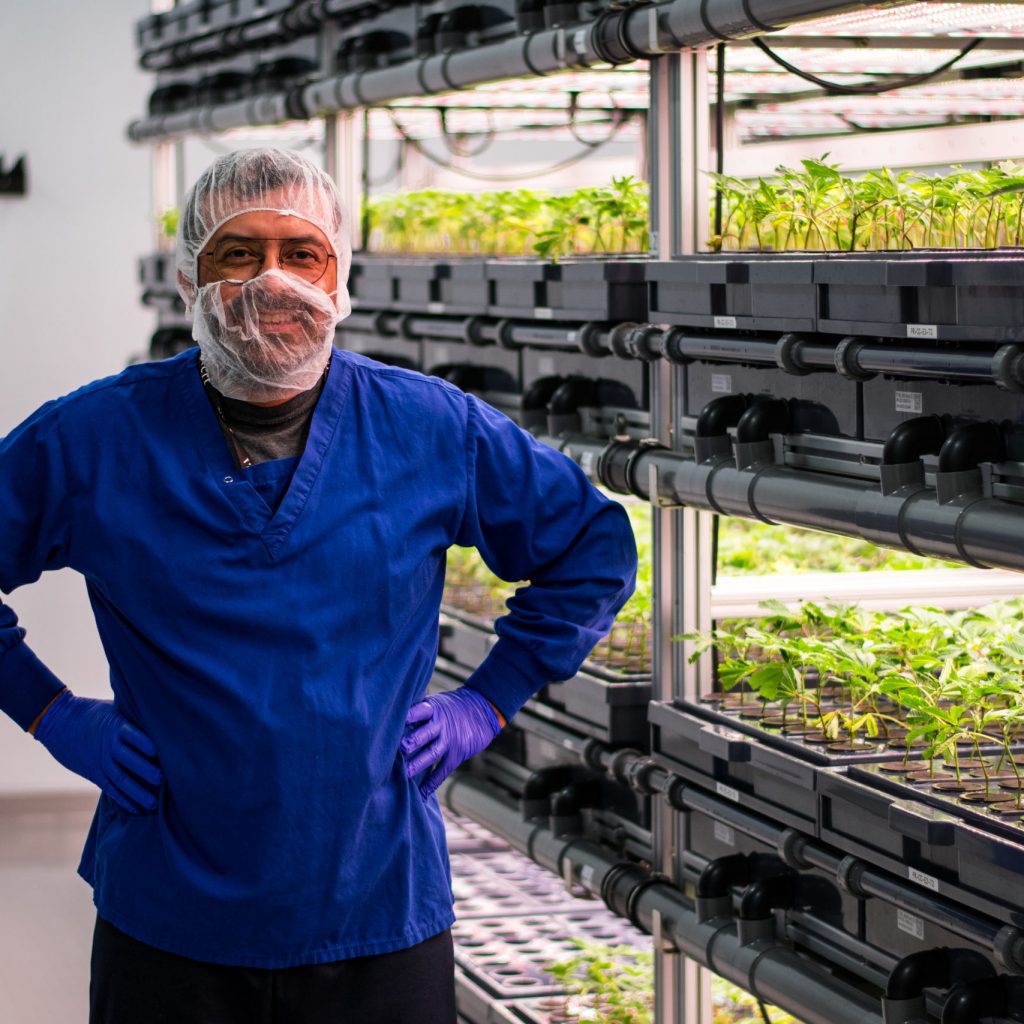 Quality Assurance Manager